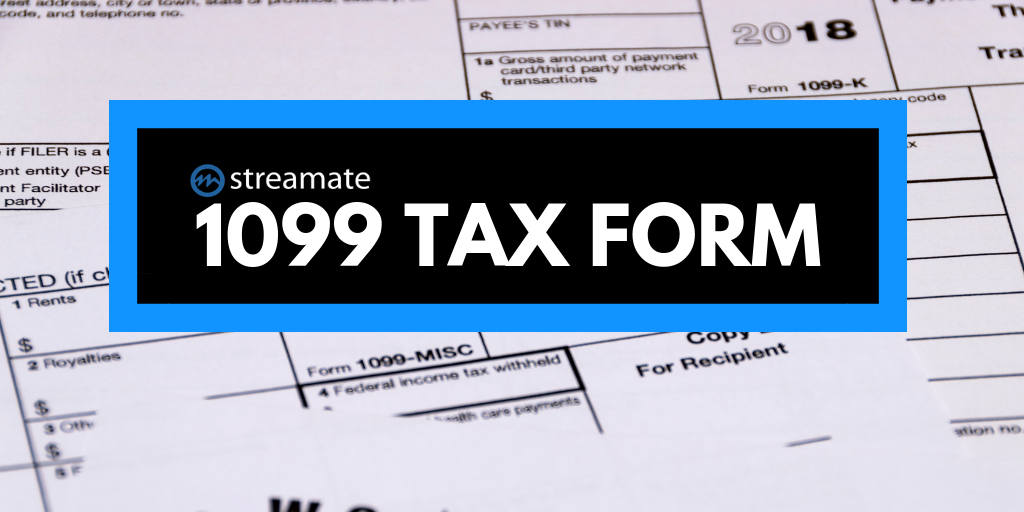 Happy 2019, everyone!
With the new year comes a timely reminder that US based models who are paid directly by Streamate will soon be issued 1099 tax forms in order to report their income to the IRS and pay any tax liabilities accordingly. You can expect to receive a 1099 from Streamate if:
You are a US based model
You are paid directly by Streamate
You made at least $600 or more in 2018
Note: If you are a Streamate model who is in the US, but is typically paid via a studio or other third-party (such as an external daily pay service), then your studio (not Streamate) will issue you your 1099 accordingly.
1099's issued by Streamate will be sent to the address that is listed under the Registered Account Owner section of your Streamate account. If you've moved and need to update your address, please be sure to do so from your account dashboard as soon as possible.
If for any reason your 1099 is returned to Streamate after being sent (ex: "undeliverable mailing address listed"), then Streamate will place your payments on Hold. You will be notified of any holds placed on your payments via a banner notification at the top of your dashboard. In order to remove the Hold, you will need to manually update the address listed under the Registered Account Owner section of your account. From there, send a message to Streamate Model Support at streamatehelp.com/support informing that your payments have been placed on hold due to a returned 1099, and verify the correct mailing address within your email.
If you believe that your 1099 was returned to Streamate in error, or if you have any questions about your 1099, please reach out to Streamate Model Support for direct assistance.
(~Vanessa~)
vanessa@streamate.com
https://streamaterecruiting.com/wp-content/uploads/2017/05/streamate-recruiting-logo-300x100.png
0
0
Vanessa Eve
https://streamaterecruiting.com/wp-content/uploads/2017/05/streamate-recruiting-logo-300x100.png
Vanessa Eve
2019-01-07 18:27:19
2019-01-07 21:17:14
1099 Tax Forms for 2018